Bursting with Black Excellence
With Black History Month well underway, Podium is honoring the nation's most distinguished Black writers. Whether you're a bookworm, a podcast junkie or a history buff, here's a few resources featuring prominent Black authors and musicians who left their mark on history.

Short on time? This NPR series highlights six of America's most influential Black authors, each in under five minutes. From abolitionist Frederick Douglass' slave narrative to Toni Morrison's portrayal of Black life in the United States, Columbia University professor Dr. Farah Jasmine Griffin's informative series is short, sweet and bursting with Black Excellence.
NPR: America's Six Most Influential Black Authors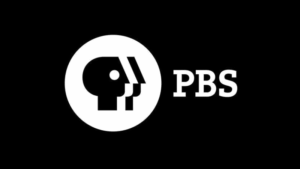 If you're itching for something new to read, PBS' listicle, "10 Black Authors Everyone Should Read," gives a brief biography of various Black poets, novelists and playwrights whose work changed the literary world forever. Among the 10, PBS recognizes Maya Angelou for her depiction of Black beauty and Langston Hughes for his portrayal of Black life in America. 
PBS: 10 Black Authors Everyone Should Read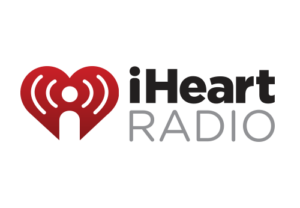 Looking to listen to something new? Check out iHeartRadio's extensive list of influential Black musicians. From today's icons like Kanye West, Beyonce and Kendrick Lamar to famous musicians of the past such as Duke Ellington and Ella Fitzgerald, this eclectic list is bound to strike a chord with everyone's music taste.